MaMo Travel is aimed to  those travelers who consider the trip a fundamental tool to open their mind and meet extraordinary human beings and opportunities! Our agency is grown out from  the meeting of two cultures thanks to the awareness that diversity is a  precious richness and not a limit. What we want to give to our travelers is an authentic experience of the real Morocco.
The added value of our programs consist in getting touch with local people and in tasting the authentic flavors. Desert boats, starry skies, majestic Atlas peaks and endless desert dunes will make your experience truly unforgettable!
What does MaMo Travel Offer
Thanks to the experience of our guides and to the extensive knowledge of the territory, MaMo Travel offers you the possibility to personalize your tour in every single aspect!
Services available
Private, individual and customized tours.
Couple tour
Group tour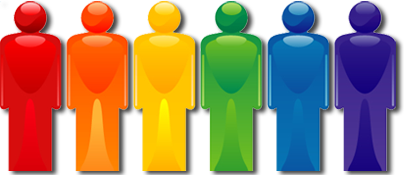 💭 … Think of a wish, we realize it!
Why MaMo Travel
✔️ 15 years of experience
✔️ security
✔️ best price
✔️ LGBT and Gay friendly
✔️ spoken languages: English, Italian, French, Spanish, Portuguese, Arab
✔️ authentic and original journey
 Gay friendly travel agency
MaMo Travel is the first agency in North Africa to be gay and LGBT friendly. Our staff will be happy to welcome the requests of LGBT travelers in a friendly and relaxed atmosphere. We know well  all many doubts that can assail an LGBT traveler when he decides to plan his holidays.
MaMo Travel is also created to meet the demand of all those LGBT travelers who want to visit a wonderful country like Morocco in a safe and relaxed way.
No matter your sexual orientation, no matter your beliefs, don't miss the opportunity to discover Morocco, a country of a thousand colors.
MaMo Travel is here and waiting for you!